MEET THE TEAM
Sharmaine Lovegrove, Managing Director
I am the Managing Director of Dialogue. A big part of my role is running the company and ensuring we are all dedicated to the vision, strategy, and business plans to drive growth as we aim to reach readers and harness the opportunities created from our mission of Inclusion, Inspiration and Innovation.  
Dialogue was founded as a bookshop in Berlin in 2009, and I am so proud and delighted that we are now a publishing house. The journey to get here has been hard work, but I am so grateful to all who helped along the way and look forward to our bright and bold future.  
Alongside running the company, I also publish on the Dialogue Books imprint, acquiring original and dynamic upmarket book club and literary crossover fiction alongside political and activist non-fiction. 
Christina Demosthenous, Commercial Publisher
I head up the brand-new commercial imprint at Dialogue, Renegade Books – an exhilarating opportunity to create an imprint that meaningfully breaks the mould.  
We are dedicated to radical and ambitious inclusion, pairing real commercial ambition with our activist core to publish the very best fiction and non-fiction and, of course, Books that Break Rules. 
Before joining Dialogue, I was Publishing Director at Bookouture, where I was nominated for Editor of the Year at the British Book Awards. My first ever job in the industry was in the post room of a small indie publisher – so to reach this career high of running my own list, working with the best team in the business, is a massive pinch-me moment.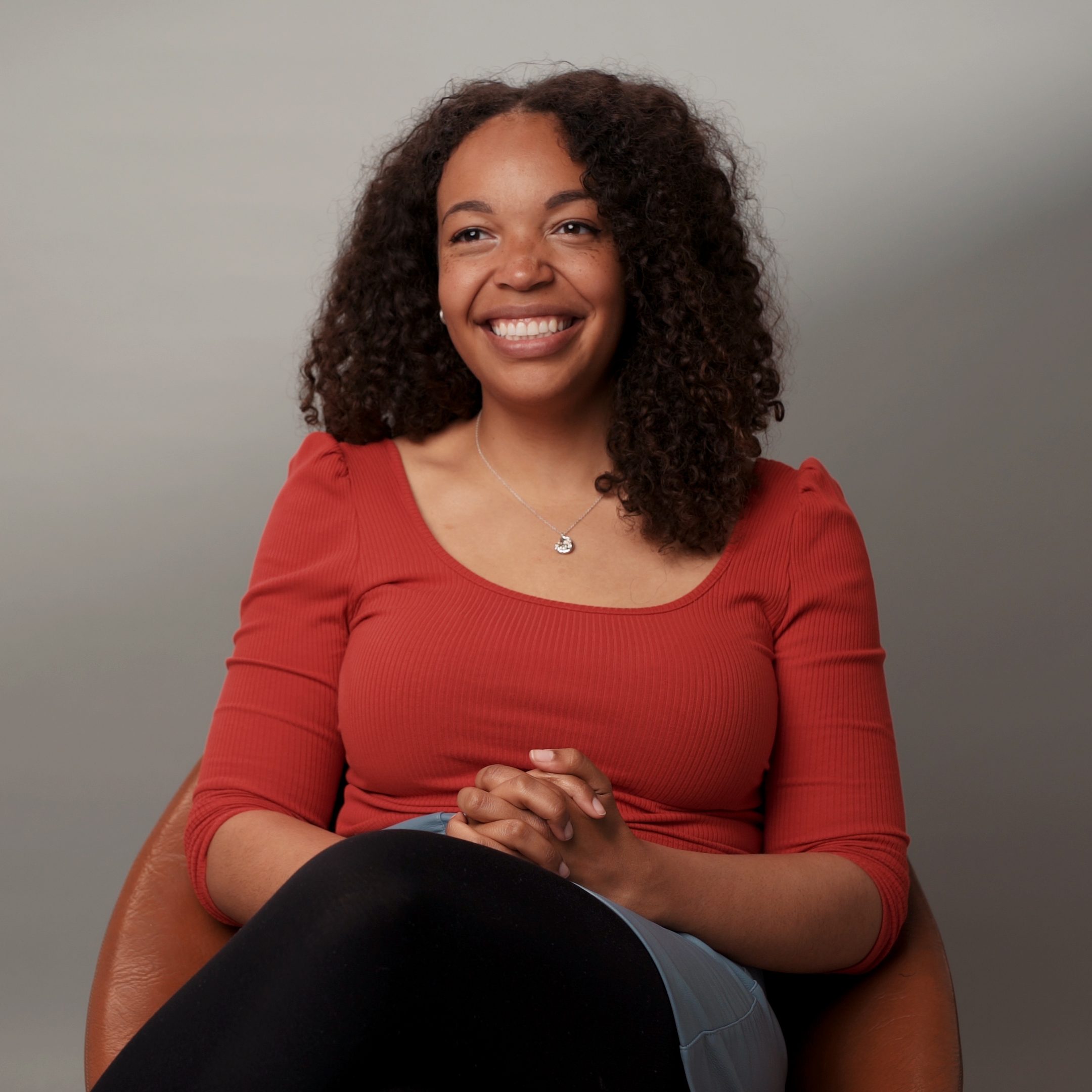 Hannah Chukwu, Literary Editorial Director
Prior to joining Dialogue, I commissioned at Hamish Hamilton, where I also edited Five Dials magazine and founded the Black Britain: Writing Back series with Bernardine Evaristo.  
At Dialogue Books, I acquire across literary fiction, non-fiction and poetry. I am drawn to global stories that help us envision the world anew, as well as books that feel highly original, courageous, formally inventive and emotionally immersive. I am engaged by narratives that ask big questions about society and human nature, and by unique voices that surprise and stay with you. 
I wholeheartedly believe Dialogue's revolutionary vision for transforming the publishing industry. I joined publishing primarily because I wanted the opportunity to champion underrepresented voices and Dialogue models that beautifully.
Joelle Owusu-Sekyere, Non-Fiction Editorial Director
I commission on the Renegade list and am interested in well-written titles by people who are pioneers and/or experts in their line of work and are strong communicators.  
My particular focus is on memoir, humour, pop culture, history and popular science, and I'm especially drawn to books with a call to action or campaign element at their heart. 
I have long admired Dialogue's track record of publishing inspiring books, and it has been brilliant building a bold new non-fiction list and establishing the new imprint. Before joining Dialogue, I was a commissioning editor at Coronet, another Hachette imprint, and I was named a Bookseller Rising Star in 2020. 

Adriano Noble, Editorial Assistant
I first joined Dialogue as an editorial trainee as part of Hachette's Changing the Story traineeship, and I was thrilled to be made a permanent member of their (wonderful) team as an editorial assistant for the Dialogue Books imprint. In this role, I support Sharmaine and Hannah with their titles, both on the administrative and creative side.
Dialogue's dedicated approach to inclusive publishing is visionary. I am so grateful to begin my career in a publishing house where I am working on books that are not just great pieces of literature but also culturally groundbreaking and bolstered by powerful, too often unheard, voices.
Millie Seaward, Head of Publicity
I am Head of Publicity at Dialogue Books, a division of Hachette UK. I have worked in publishing since 2013 in the publicity departments of numerous UK publishers. Since 2018, I've been running the publicity department for Dialogue Books. In 2020 I was  recognised as a Bookseller Rising Star and have been awarded a PPC Quarterly Award for my campaign Brit Bennett's internationally bestselling The Vanishing Half, as well as being highly commended for Rainbow Milk by Mendez and The Secret Diaries of Charles Ignatius Sancho by Paterson Joseph.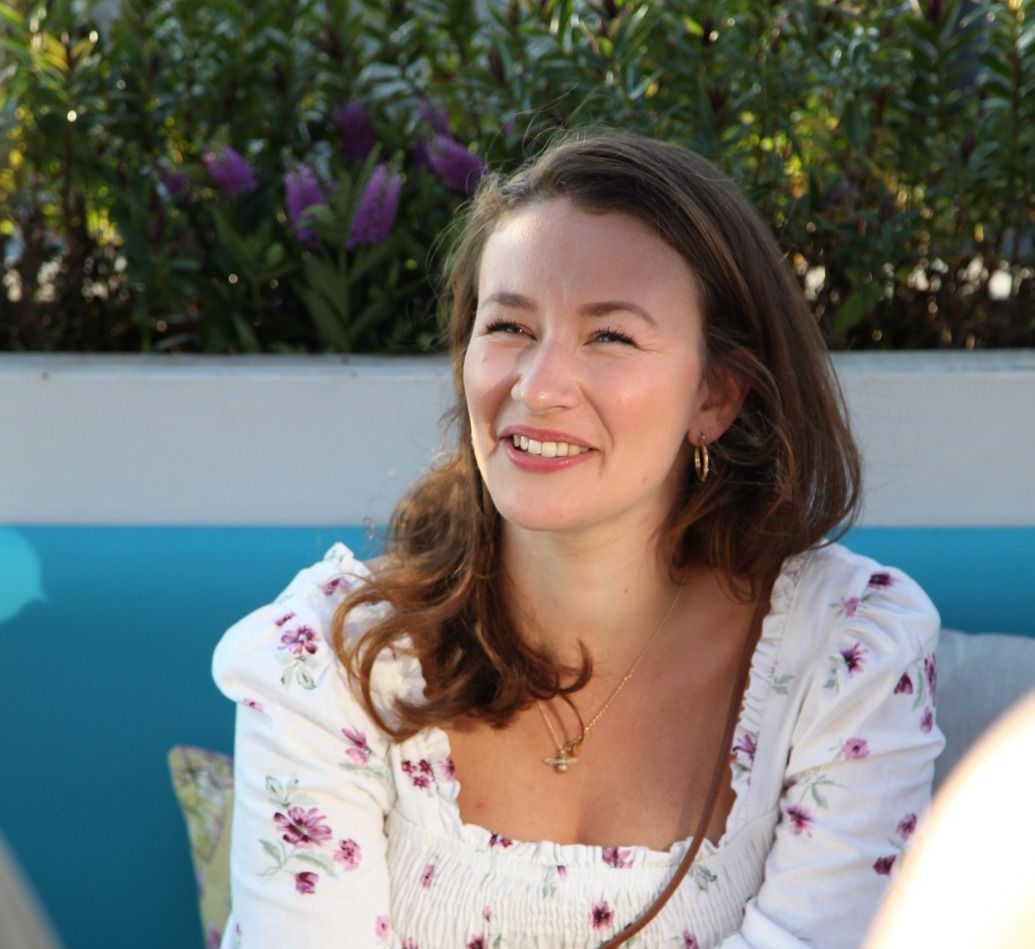 Emily Moran, Head of Marketing
After six years in the publishing industry, I am thrilled to be heading up the marketing for Dialogue in this new phase of its journey from imprint to division. I began working on Dialogue as part of my role at Little, Brown Book Group in 2019. Prior to that I worked at Bloomsbury Children's and Scholastic.
Last year I was named on The Bookseller's Rising Star list and my work on such varied campaigns as The Secret Diaries of Charles Ignatius Sancho by Paterson Joseph, Love Marriage by Monica Ali, Slug by Hollie McNish and The Haunting Season anthology has been recognised at The British Book Awards and by The Drum and The Book Marketing Society.