Discover Dialogue: A Sneak Peek at 2024
As part of our re-branding celebrations the Dialogue team has been delighted to visit booksellers, authors, agents and writers the length and breadth of the country to spread the word about Dialogue and our mission, and to give a sneak peek at the exciting books we have in the pipeline for 2024. This is just the tip of the iceberg! We hope this intro whets your appetite…
A seductive sapphic debut
15
th
February 2024
The White Lotus meets The Secret History, this compelling and original debut novel showcases a talented new British writer.
In one of America's Happiest Cities, Elen is trapped under the shadow of the snow-capped Cascade Mountains. Elen is alone, and unmoored. Her husband has left her. Her belongings are in the boot of her car. Her days are filled mostly with silence and drinking. When she meets four English teenagers in a decaying bar, she is enamoured.
Vibrant and cultish, they force Elen to ruminate on the irresistible pull of bright young things. She is forced to ask, what is it that they want from her? Why do they want her to stay?

A cosy crime caper

4 April 2024
For fans of Richard Osman, Rev. Richard Coles and

Janice Hallett

comes a new voice in the cosy crime arena… Paula Sutton (aka @hillhousevintage).

We are so excited to be launching a thrilling new voice on the crime scene Paula Sutton: the queen of cottage core has turned her hand to cosy crime.
Newly arrived in the quaintly bucolic village of Norfolk's Pudding Corner, Daphne Brewster is glad to be leaving London life behind. As time goes by, and she finds herself in great demand as the village's unofficial Vintage Lady, she begins to acclimatise to this new, more sedate way of life.
But when the village school's headmaster is discovered dead, lying face down in his allotment patch, everything changes. His wife refuses to accept a verdict of natural causes, and points her finger at Minnerva, Daphne's new friend, the fingers of the village begin to point with her. As the unjust politics and machinations of power in a sleepy rural village slowly become apparent to her, Daphne decides to clear her friend's name, and begins to investigate…
An international sensation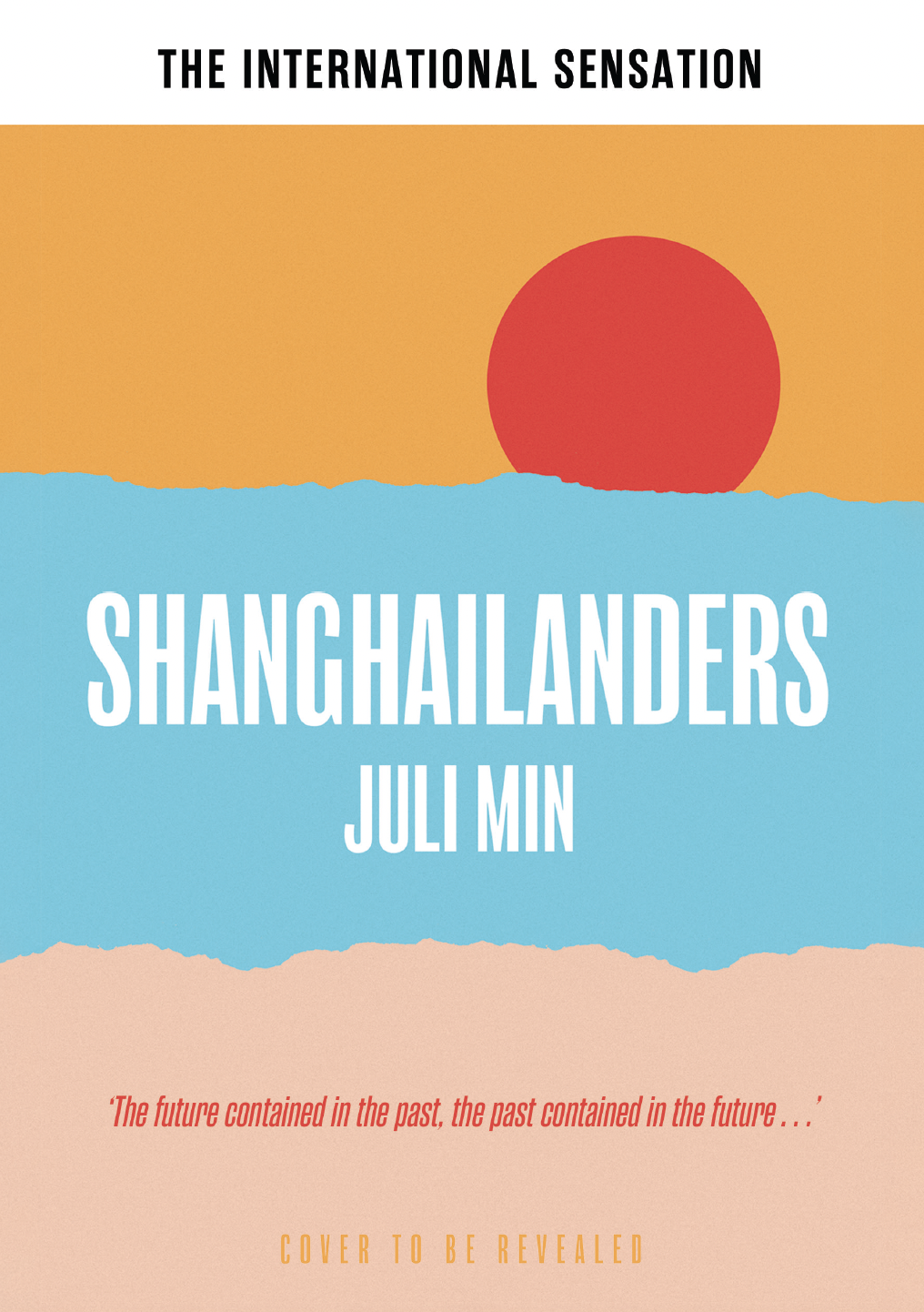 4 May 2024
This original debut promises to be an international sensation, doing for Shanghai what Joyce did for Dublin with

Dubliners.
Moving backwards in time to 2014, the story of the Yang family and those in their orbit unfurls against the background of an ever-evolving Shanghai. From the roads taken by a driver swerving past self-driving cars of the future, to the intimate apartments where the family both betray and connect – the speed, technology and history of this old, futuristic city shine through the novel to form the foundations of this exceptional debut.
In this mesmerising, kaleidoscopic and deeply original novel from an unmissable new voice – Min shows us how secrets can both separate and unite a family, breaking as it forms.
A sweeping American coming-of-age story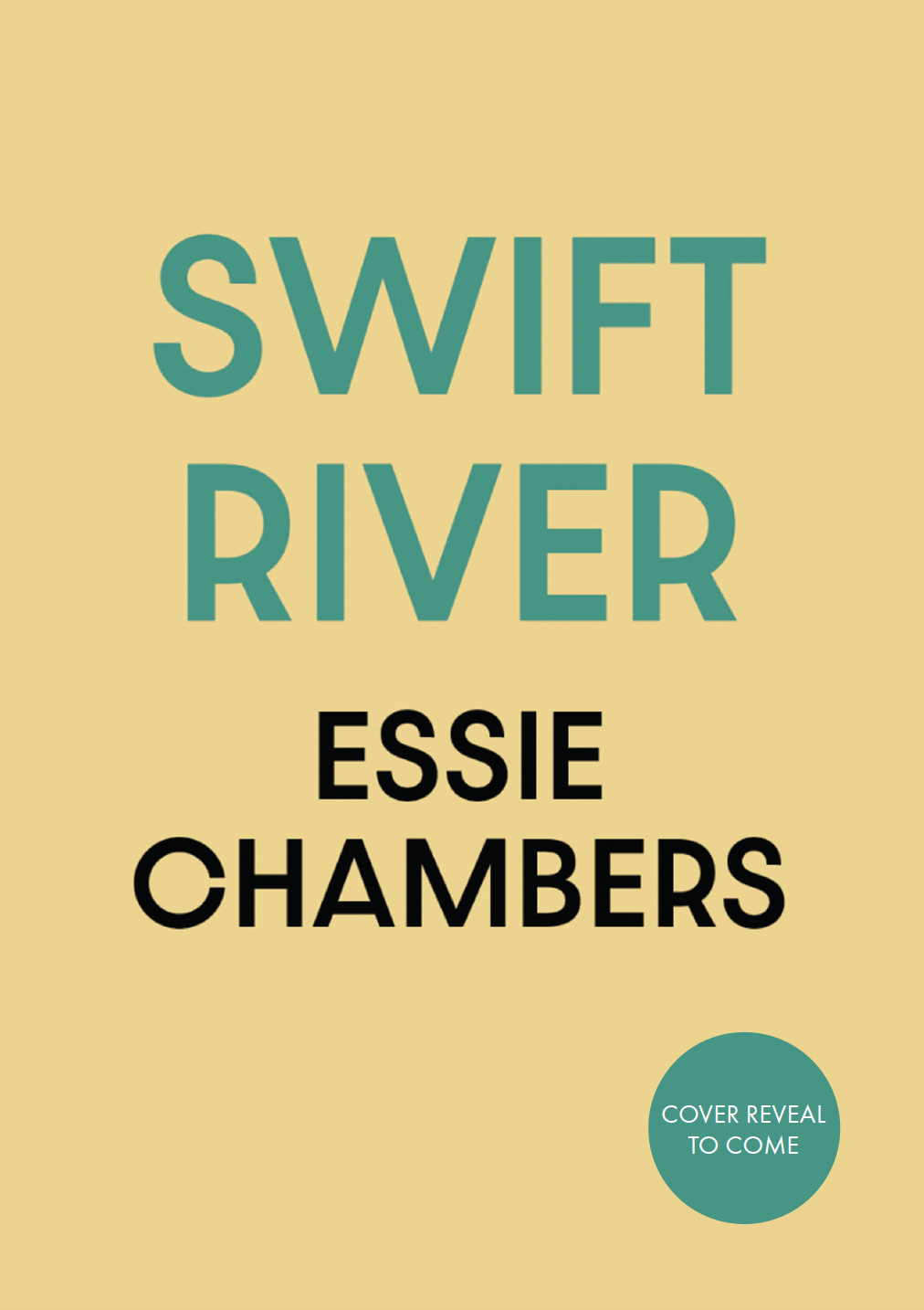 4 July 2024
For fans of

The Vanishing Half

and

Where the Crawdads Sing

comes a unique literary cross over voice that explores family, identity, home and belonging.
Diamond is from a small town, where everyone knows everyone but after the disappearance of her father, she has no one left in Swift River that looks like her. Diamond's long lost aunt contacts her with letters telling her about her Newberry family who she has never met and over time she is able to piece together who she is and who she could have been.  
A visionary novel of friendship, art and ambition
1
8
th
July
2024
For fans of
Tomorrow
,
and
Tomorrow an
d
Tomorrow
we are excited to be publishing the eagerly awaited second novel by Lisa Ko,
The award-winning author of 
The Leavers.
Three friends, coming together as teenagers, embark on a life to fulfil their dreams in art, tech and politics. As the city of NY grows and transforms to the point of being unrecognisable so does their lives and they have to figure out how to fill grounded in the face of such life transformations that are out of their control. The award-winning author of The Leavers offers a visionary novel of friendship, art, and ambition that asks: What is the value of a meaningful life?